SIGN UP FOR OUR NEWS LETTER!
Get the latest updates and news about Acta and get a 10% discount on your first purchase!
OUR WORK
"Boundary-breaking community where children and young people meet, follow and honor Jesus Christ".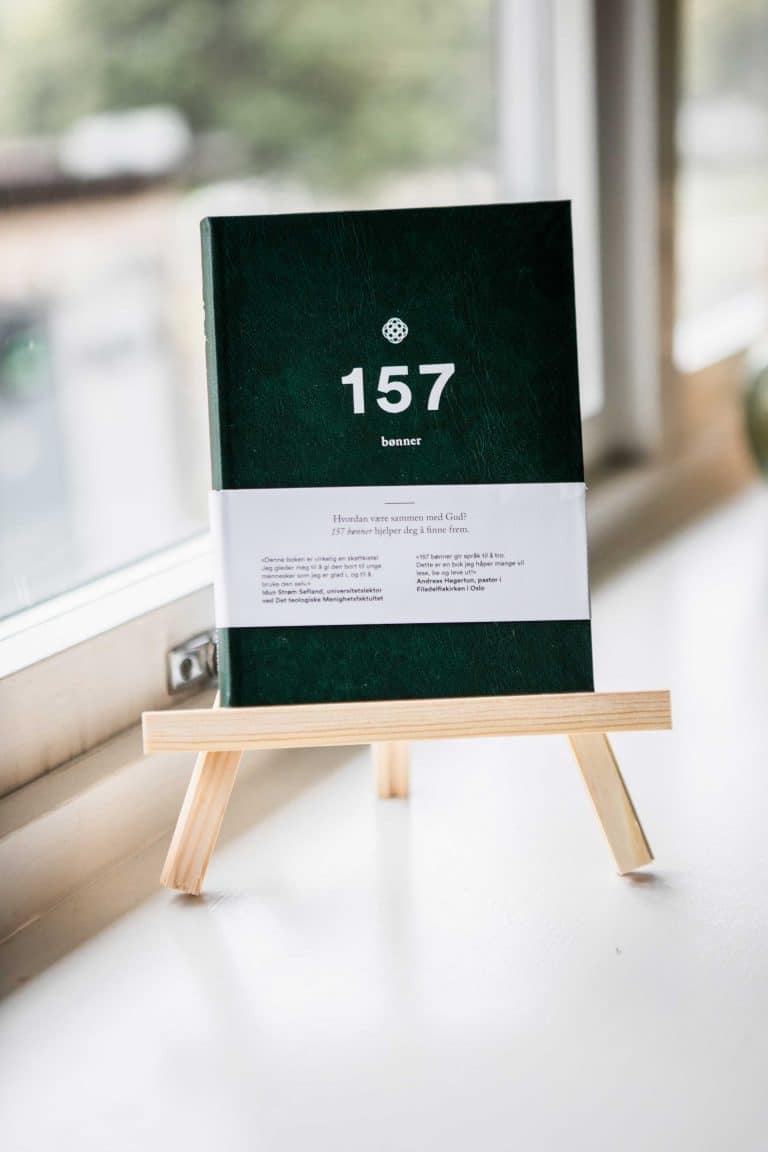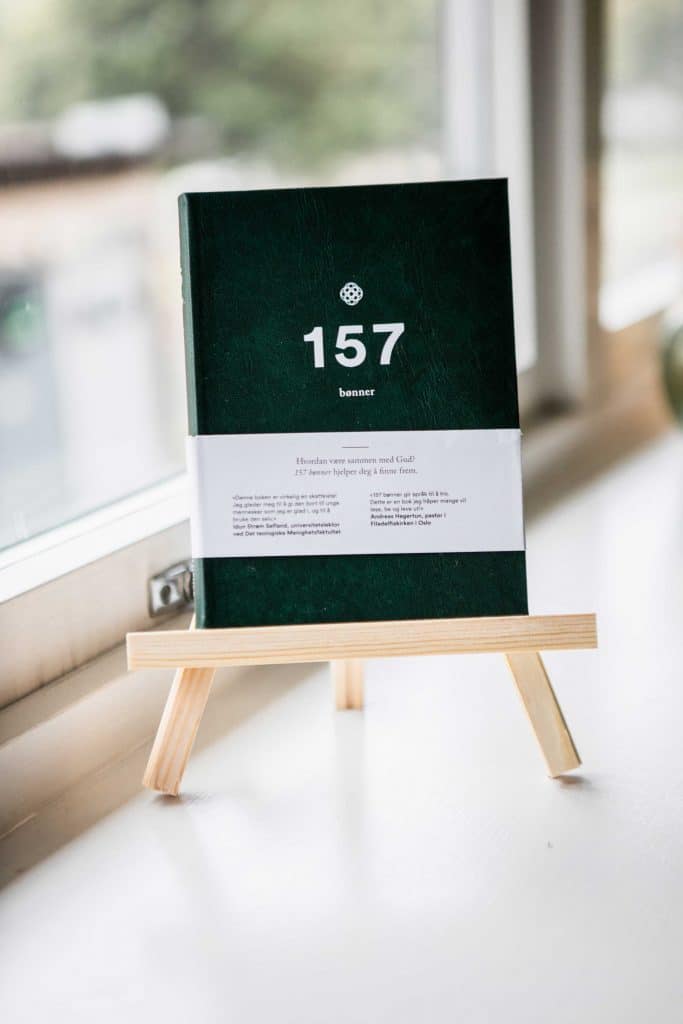 157 prayers (Norwegian)
157 prayers is a gold mine for tweens, confirmation students, older youth, adults (!) and others who want to enter the world of prayer.